CUSTOMIZE YOUR PIECES ACCORDING TO YOUR DESIRED AND COLORS.
Some particular pieces been selected as shown in the below your information and reference needs.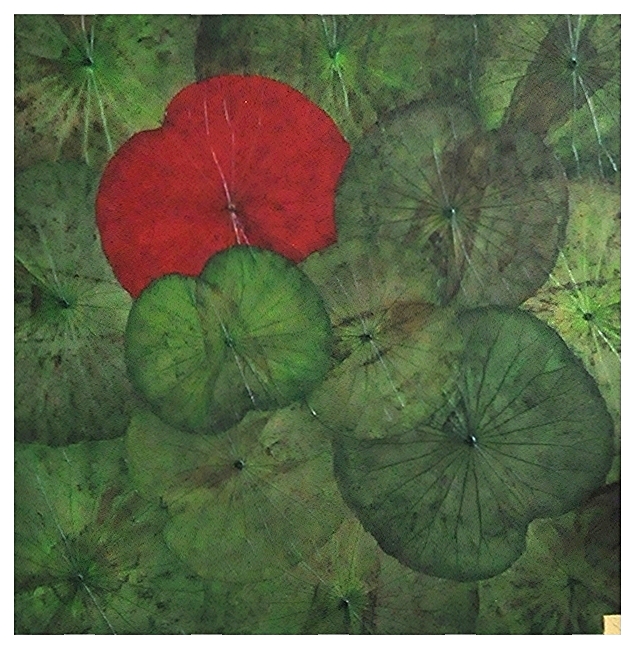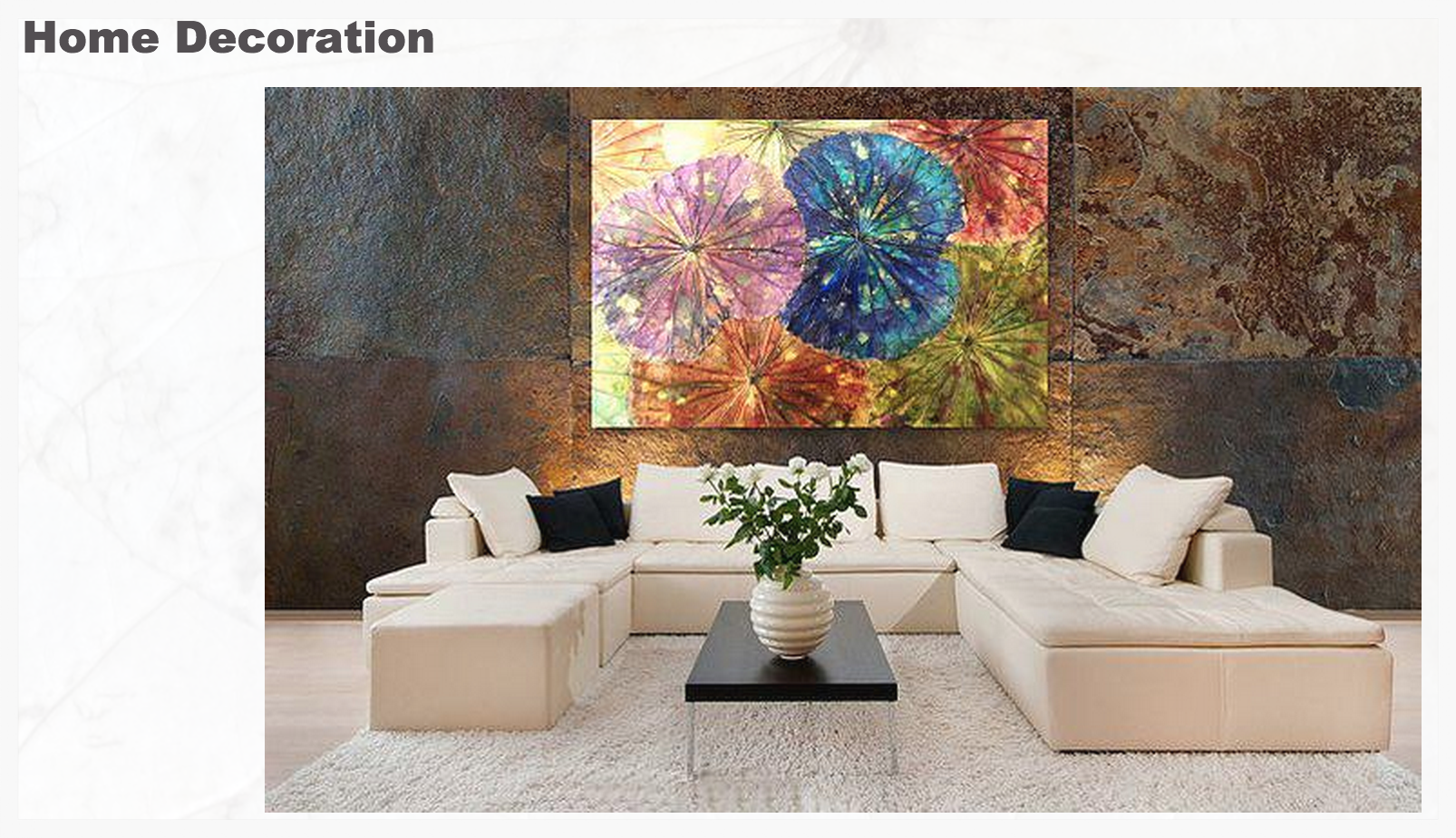 LOTUS CANVAS MAKE BY ORDER
Create your own Lotus Canvas on demand.
ORDER A CUSTOM LOTUS CANVAS :
You can order your own custom created Lotus Leaf Canvas. We customize your specific dimensions and colors to match your decorum and vision. All you need to do is fill the form in below with your specifications and send it to us.
CHOSE YOUR DIMENSIONS :
Just tell us the dimensions (height x width) in centimeter.
Example:
100 cm x 200 cm
300 cm x 600 cm
400 cm x 400 cm
SELECT YOUR COLOR(S) :
We have many vibrant hues, but we also mix colors to create the specific shade you require. Greens, blues, reds, yellows, pinks, purples, oranges and mixes of colors are all possible. Pick the colors you like in the panel below and share that color code with us in the form below.
CLICK ON THE BELOW FOR YOUR ORDER:-